Privately owned industrial holding since 1949.
International focus
Clients in numerous industries
Construction & Furniture
Sport & Leisure
Machinery industry
Aviation & Transportation
Electrical industry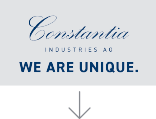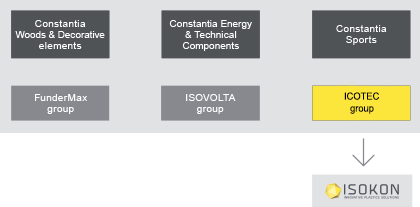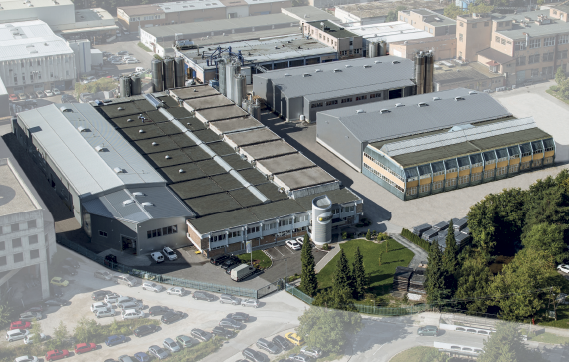 We are European company with more than 40 years of experiences in the field of technical plastics.
We offer innovative solutions, we produce and supply engineered polymeric materials represented under trademarks ISOFORM, KOTERM, FUNICE, ISOTRACK and KOPLAST for all fields of industry.
Partner in all industry fields

Isosport Group Production Plants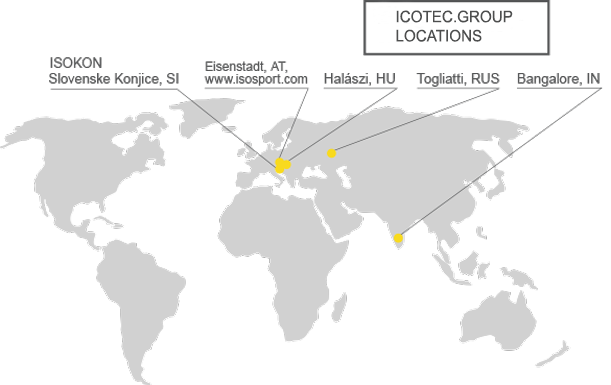 We offer innovative solutions, adapted to the needs of our customers, whose basic principle is a added value.
We are focused on growth ensured through the development of key competences, partner relationships with customers, and the development of our marketing network.
Our mission is the development, production and sale of products in the field of environmentally friendly technical plastics. We want to contribute to our customers' business success to the greatest possible extent through development and consulting.
The products and semi-finished products from technical plastics and services are intended for industrial customers. In addition to their high quality, their basic characteristic is their adaptation to the needs of the customer and their ecological orientation.
Our vision is to become the leading innovative company in the field of special thermoplastic solutions in all branches of industry.
Mission Statement
As an international, diversified industrial group we are THE essential partner for our employees, customers, suppliers and regions.
The owner family ensures the long-term perspective of the company.
Based on that we create our future from our experience - also our mistakes - with courage for new things.
"We trust our management teams and lead through common targets.

The right employees are our biggest potential.
We first decide on the WHO then WHAT.
Passion for high performance plays an important role for us. We continuously work on our own organizational development and at the same time give our best to be as lean as possible.

Cross linked teams and an open communication culture ensure fast decisions. Our actions are affected by the central values of trust, honesty, transparency, loyalty, respectability and responsibility.

We learn from our experiences-also our mistakes-and create our future with the courage to face new challenges.

We are satisfied when we can successfully contribute to creating something useful.
Thriving for business excellence paired with continuous improvement, we generate profit, which ensures the future of our company and employment. We are satisfied, when we can successfully contribute to creating something useful."