Isokon offers materials for different purposes in automotive industry.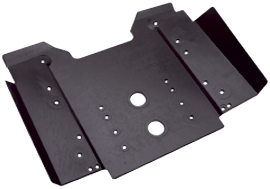 Isoform product range offers a variety of "tailor made" extruded and coextruded sheets which are used in automotive industry used as parts or additional equipment in vehicles.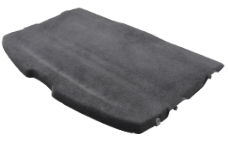 Key benefits:
Light weight
Durability
Vacuum forming
Recyclables
Variety of material properties gives possibility to use the materials for a large range of applications. Material benefits include reinforcement, antistatic, electro conductive, controlled flammability, antislip and structured surface, soft touch, sound insulation proofing etc. as well as VDA 4503 compliant for European wheel pallet system (EWPS).